3 Unexpected Curly Hair Tips From A Top Expert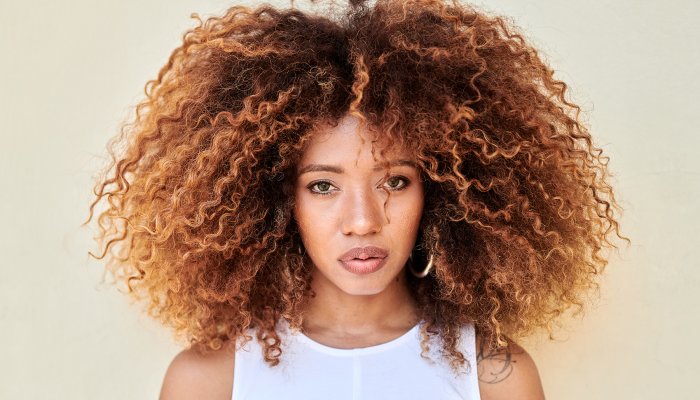 First things first: "If the hair is heat damaged there's nothing I'm going to be able to do. There's no treatment that's going to help. If your hair is burnt, you're going to have to trim or cut it off," says Sunny. Yes, heat damage can be that harsh on the hair, especially if it's fragile to begin with (like coils and curls tend to be). 
Sunny says she'll never give hard advice on how much is too much ("If you want to heat style your hair, I'm never going to tell someone not to. If you end up with damage, well you lived your life," she jokes). Instead it's more important to understand your own hair's tolerance to heat, keeping your hot tools on the lowest setting, not focusing on one section too much, and always using heat protection.