4 Things To Know About Health Coaches & Why They're So In Demand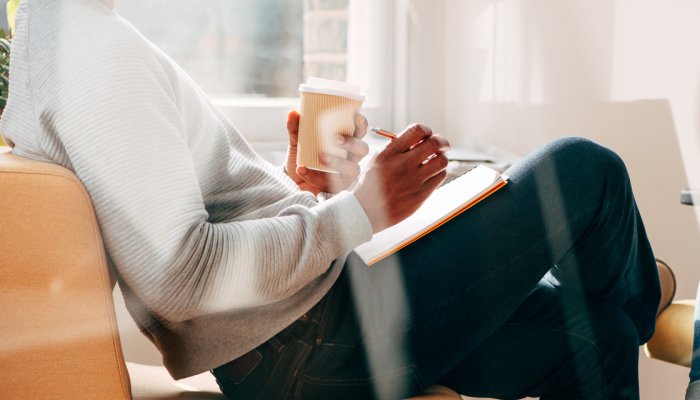 Because there is such a demand for health coaches, there are tons of online programs popping up to provide certification, Jason notes. But currently, there are no legal requirements to practice as a health coach, "that's why we believe that board-certification is even more important in this environment as a marker of the quality of education," he explains.
It's also why mbg made the move to launch the health certification course with accreditation by the National Board for Health and Wellness Coaching (NBHWC), a partner of the National Board of Medical Examiners, and "a representation of the gold-standard in coaching," according to Jason.
"I already knew that we had the science right," LeVeque says of the program, but "getting the stamp at the end of a course and making sure that those assessments are taken is a major benefit."