6 Ways To Address The High Climate Impact Of Healthcare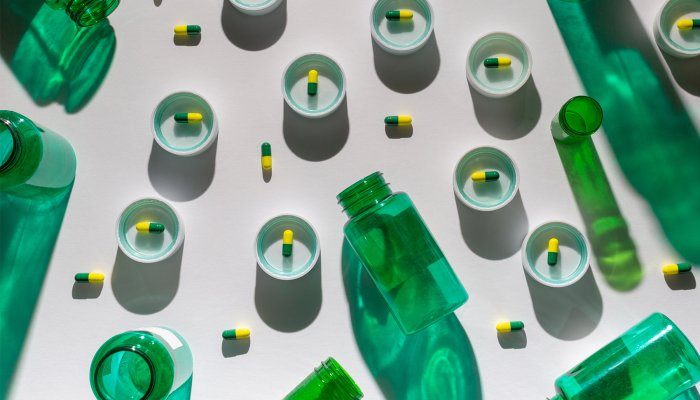 Climate change doesn't just harm the planet; it harms human health. As Shweta Narayan, an India-based environmental health advocate with Healthcare Without Harm said in her talk at the recent TED Countdown conference, "The climate crisis is a health crisis. It threatens our air, water, food, shelter, security—all of the basics on which human life depends." This makes the high climate impact of healthcare all the more concerning.
As we treat one person from one disease, we might predispose someone else, worlds away, to another. The fossil fuels burned to create, transport, and administer medical care ultimately end up in our atmosphere as air pollution—which is responsible for 7 million premature deaths a year, mostly in low- and middle-income countries. They also contribute to a warmer planet at all the threats that come with it: longer and more intense allergy seasons, wider spreads of infectious vector-borne disease, heat stress, deadly storms, and the mental distress of a planet in flux.
Clearly, as we're solving problems in the short term, we're creating new ones in the long run. But a growing coalition of environmentalists and healthcare professionals are saying it doesn't have to be this way.
"There is a lot that hospitals and healthcare industries can do to reduce pollution and greenhouse gas emissions at the same time," Jane Burston, the Executive Director of Clean Air Fund, tells mindbodygreen. Once we recognize how connected climate and health truly are, we see that we can advance both at the same time.