8 Eco-Friendly Lawn Alternatives (That Are Prettier Than Grass)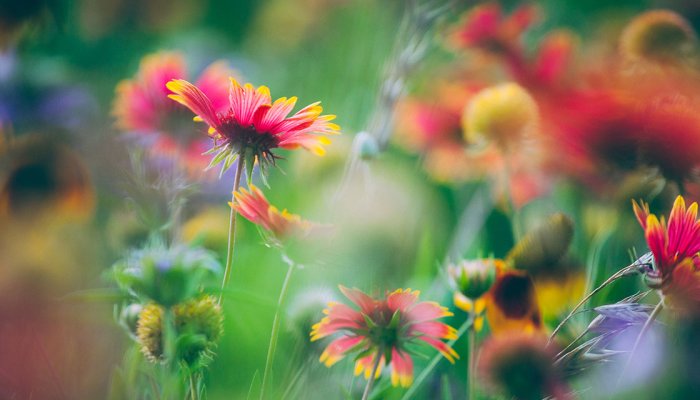 This project is made up of a selection of low-growing plants (listed below), which can be bought as plugs (young plants) or in larger pots that can be split apart. Once planted, they naturally spread to create a diverse and multicolored patchwork that will support a wide variety of wildlife over time.
Spring is the best time to complete this project, as that is when the plants begin active growth. If you are starting with smaller plants, don't expect a finished effect on day one; however, by their nature, these plants spread quickly, and you should soon see results. This type of grass-free lawn can be trodden on occasionally but will not take regular foot traffic.