Spinach Has The Most Pesticides By Weight, New Report Finds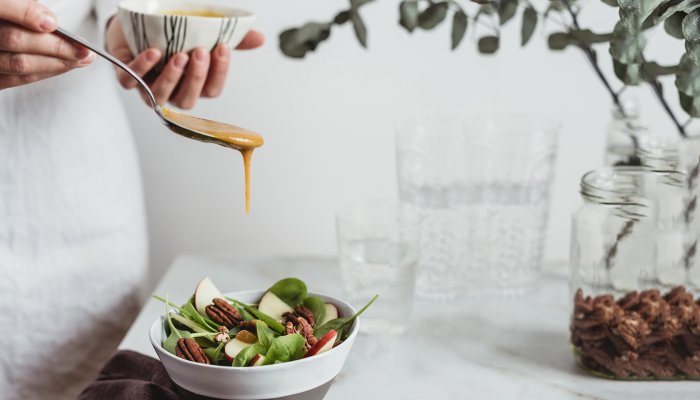 The goal of the report is not to dissuade you from eating spinach altogether (or any of the other fruits and veggies on the Dirty Dozen list) but simply "to educate the public about fruits and vegetables with the highest and lowest pesticide residues so consumers can make the best decisions for their families," the EWG states in their 2022 shopping guide. 
For example: If cabbage or frozen sweet peas (both of which made their way onto the Clean 15 list) are available and affordable for you, you may decide to purchase one of them over your go-to spinach. But if spinach is the only green option, or the more accessible one, then it's still a healthful choice.