The 4 Energetic Qualities Of An Effective Wellness Entrepreneur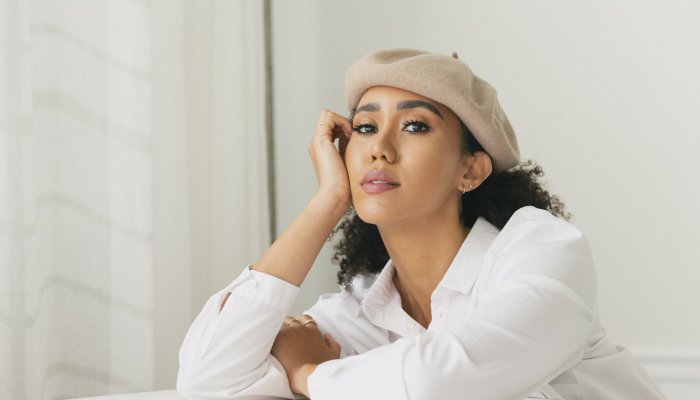 This is the biggest sticking point when my clients and students want to make a real shift in their lives and their businesses! Some call it confidence, but, at the beginning of things, I call it courage.
Being a highly magnetic business owner requires you to embody, project, and be unafraid of your own authentic power. To own who you are, and accept who you are not. 
As an entrepreneur, you'll be called to step into new levels of courage and power over and over again. I've often said that I'm pretty sure that starting a business is just a subconscious choice to do deeper soul work! So, what are you hiding from? What is it that you have been scared of as an entrepreneur?
Often, it's our family, our parents, or old friends that we're still trying to please or whose beliefs and expectations we are still living or projecting onto our would-be audience. When we understand that a lot of our fears are connected to unhealed trauma or beliefs, we can choose to take back our power.