This 21-Day Cleanse Completely Reset My Digestion & Energy Levels*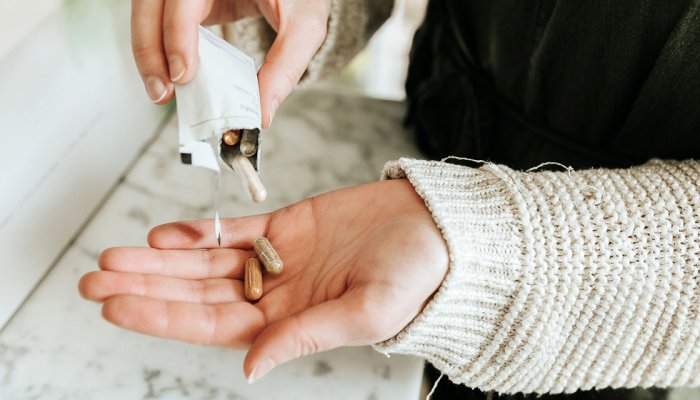 Let me preface by saying that I've never been a cleanse person. Why? Because I love food, and the thought of juices and broths makes me a little hangry. But it's more than that: I believe in food and its capacity to heal us on all levels: physical, mental, and even spiritual. Cleanses were never on my mind, but my body recently had a different agenda.
I've always classified myself as "healthy," which is why I was so taken aback by the lack of energy that I started feeling inexplicably early this year. No matter how much sleep I was getting, I couldn't shake the dark circles. On top of that, my digestion wasn't moving along at an optimal pace, my skin was drier than usual, and I just felt less than awesome. I gave up caffeine, I changed up my workout routine, but the run-down feeling prevailed. Clearly, my body was sounding the alarms for my attention, which is why when I heard of Clean 21 by Clean Program, I decided to listen.