What Does It Mean When You Dream About Traveling? 7 Reasons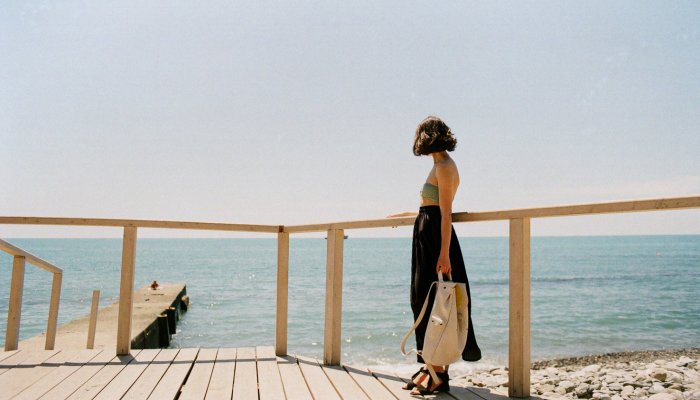 Of course, there's a chance you'll be traveling solo in your dream, as well. Loewenberg says a common vehicle in travel dreams is a bike or motorcycle, which are, of course, single passenger vehicles. This would be a dream about a path you are on alone, that doesn't affect anyone else, she explains.
"You also have to have good balance to operate a bicycle or a motorcycle, so take a good look at your emotional balance, or anything you're trying to balance in your life," Ellis adds.