What Is Functional Dentistry? All Your Questions Answered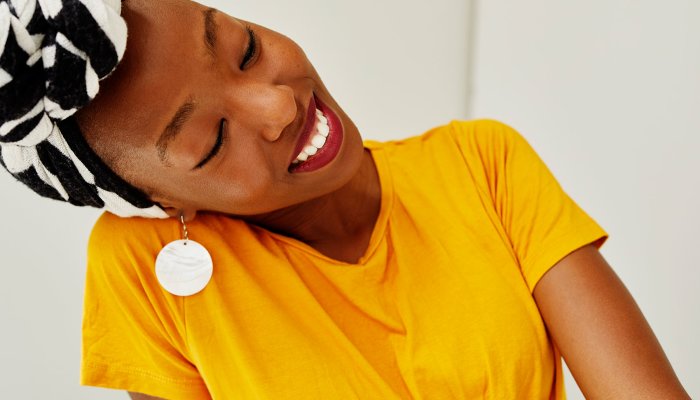 A functional dentist generally avoids treatments and products such as systemic or topical fluoride, mercury fillings, and tries to avoid root canals whenever possible. They are interested in working with you as a teammate, to bypass unnecessary dental procedures through implementing whole-body wellness and lifestyle changes and supporting the body's innate ability to be in homeostasis. In my experience, almost all dental disease is preventable, even when there is a genetic predisposition.
For example, a functional dentist may recommend using hydroxyapatite toothpaste instead of fluoride, as the practice considers it safer and just as effective. This intervention may also to help remineralize, strengthen, and naturally whiten teeth.
And if you do have a need for treatment, there are many alternatives to invasive and expensive dental treatments that a functional dentist might advise, such as remineralization techniques, plus minimally invasive and biologically supportive dentistry.
Other topics that a functional dentist will advise on include: