What The Science Says About Whether Multivitamins Actually Work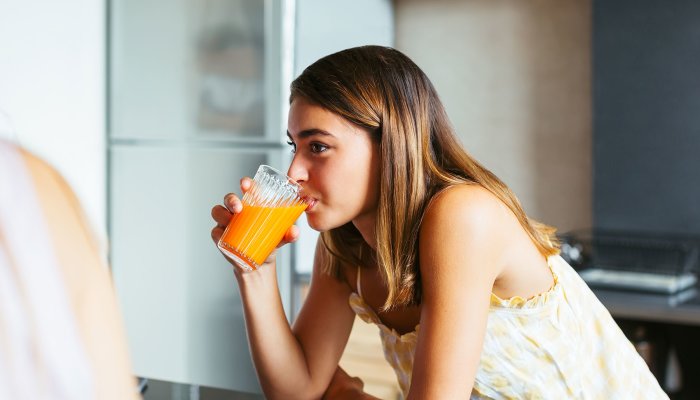 While multivitamins from reputable brands are considered safe and don't pose risk of any significant side effects or other concerns, there are a few important considerations to keep in mind when choosing and taking one.
In addition to missing nutrients and nutritionally meager doses (i.e., "sprinkling," as Ferira calls it), she also recommends looking out for non-premium forms of ingredients and long lists of "other ingredients," which usually means a formula contains unhelpful (or cheap) additives. Ferira shares this intel: "Tablet multis typically have longer excipient lists than a vegan capsule, for example."
A few undesirable additives to look out for, according to dietitian Brittnee Cannon, R.D.? Artificial colors, flavors and sweeteners, and common allergens, including anything derived from wheat, soy, dairy, eggs, tree nuts, or peanuts. 
You might also want to think twice about grabbing that gummy multivitamin, too. Ferira says they're a common culprit of incomplete formulas. "Not only are gummy ingredients less stable and limited by the fact that they're in a heated confection, but they are also limited by space; you can only fit so much of the nutrients, as the bulk of the gummy is sugar and gelatin or pectin," she explains. And that's all in addition to the extra calories, sugars, and other excipients gummy multis come with.
Ferira concludes, "Listen, I think well-designed gummies can be useful for certain complexes and singular nutrients or botanicals, but for a multi, they're genuinely lacking. If you can swallow a capsule/tablet/softgel multivitamin, please do."