What To Expect During Scorpio Season 2021, From Astrologers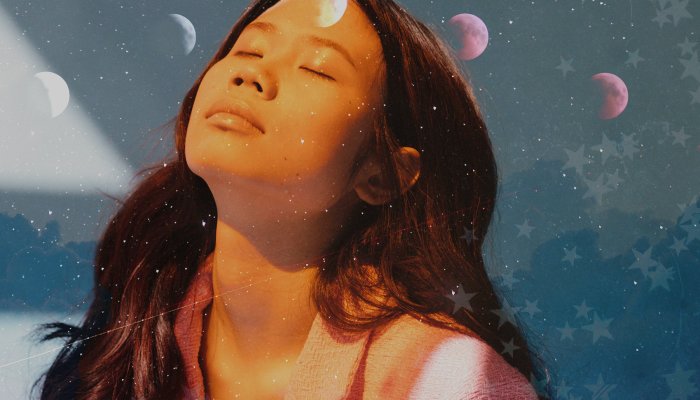 When frightened, scorpions sting. Brace yourself! Instinctual behaviors will be easily provoked during this four-week cycle. Prepare to feel the range of "shadow" emotions: jealousy, insecurity, paranoia, vengeance. Scorpio is ruled by hawkish Mars and powermonger Pluto, which can drive up issues of domination and control, or emotional manipulation.
In The Artist's Way, author Julia Cameron suggests viewing envy as a "map" that, when observed objectively, can point to your true desires. It's an intriguing way of looking at an emotion that most people brush away. If you feel any shame about your reptilian brain responses, turn to Scorpio Brené Brown for a lesson on vulnerability. The trick is to be like an alchemist during Scorpio season 2021 and transmute negativity from lead into gold.
And don't forget: The people who annoy us most can be our biggest teachers. Does someone's excessively loud voice push your buttons? Reflect on why that is. Maybe you don't feel entitled to speak up or brazenly take up space as this person seems to. Challenge yourself to raise your own volume and ask directly for what you want.
Once you let yourself be that squeaky wheel, you might find that this person no longer bothers you so much. Or, if they're interrupting your work, sleep, or personal time, summon the courage to ask them to respect your space.