What To Know About The Moon In Pisces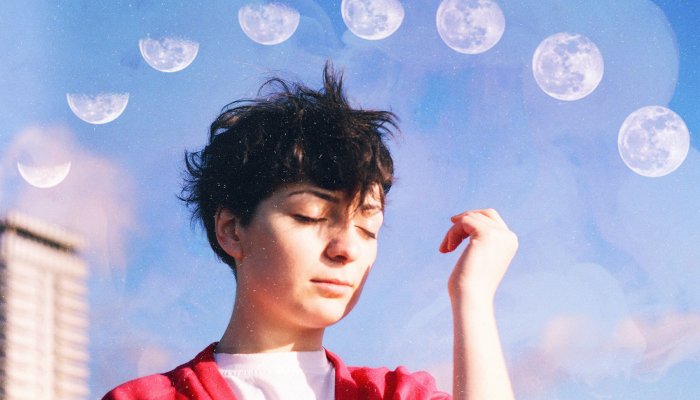 What if you regarded everything you do—from preparing your breakfast to composing an email—as a work of art? Imagine what kind of honor, dignity, and divinity you could bring to every waking moment. You would exist in a true state of grace.
Here's a 2022 Pisces new moon idea: Experiment with this idea for two weeks and see how your experience of life begins to shift.
Need a nudge? Let artist extraordinaire Michelangelo, a Pisces born March 6, 1475, inspire you. He spent four years painting the awe-inspiring ceiling of the Sistine Chapel. During his lifetime, Michelangelo was known as Il Divino ("the divine one"). How very Piscean, since the veil between the earthly and the divine is thinned by Pisces' esoteric influence.
What spirit or force drove him—or other brilliant Pisces like Nina Simone and Alexander McQueen—to such excellence? Pick up your own version of the metaphorical microphone or paintbrush and find out!