All You Need To Know About Addictive Personality

Mental Disorders
Last Update on June 23, 2022 : Published on June 23, 2022
Is an addictive personality a thing? Addictive personality is not actually an accepted personality type due to lack of information on the traits of addictive personality type. There are various people who show traits of addictive personality and eventually develop an addiction towards something or the other. Having said that, there are many other people who do not show signs of active personality but fall prey to addiction and vice versa.
The term addictive personality has recently surfaced because a lot of people have started using the term in different contexts. According to experts, 'addictive personality' is still a hypothetical personality type only because enough evidence has not been found to call it a legit personality type.
The addictive personality type came into being because there are various personality traits that lean towards addictive behavior. This is the reason people started speculating that there can be another personality type, the addictive personality.
Let's explore the assumptions and research findings about the addictive personality…
What is Addictive Personality Disorder Meaning?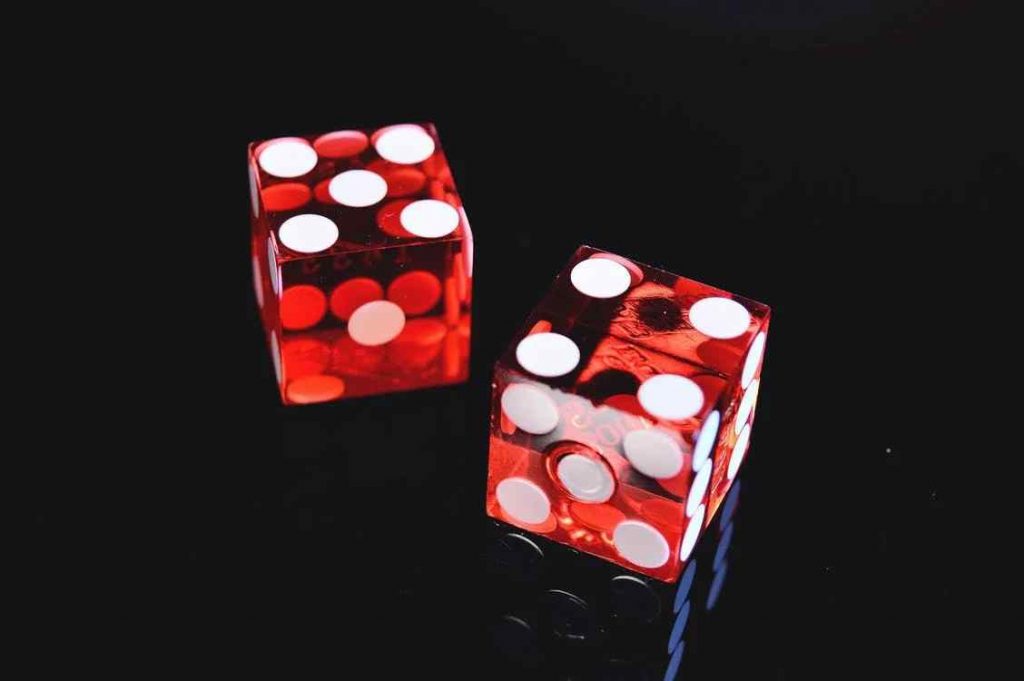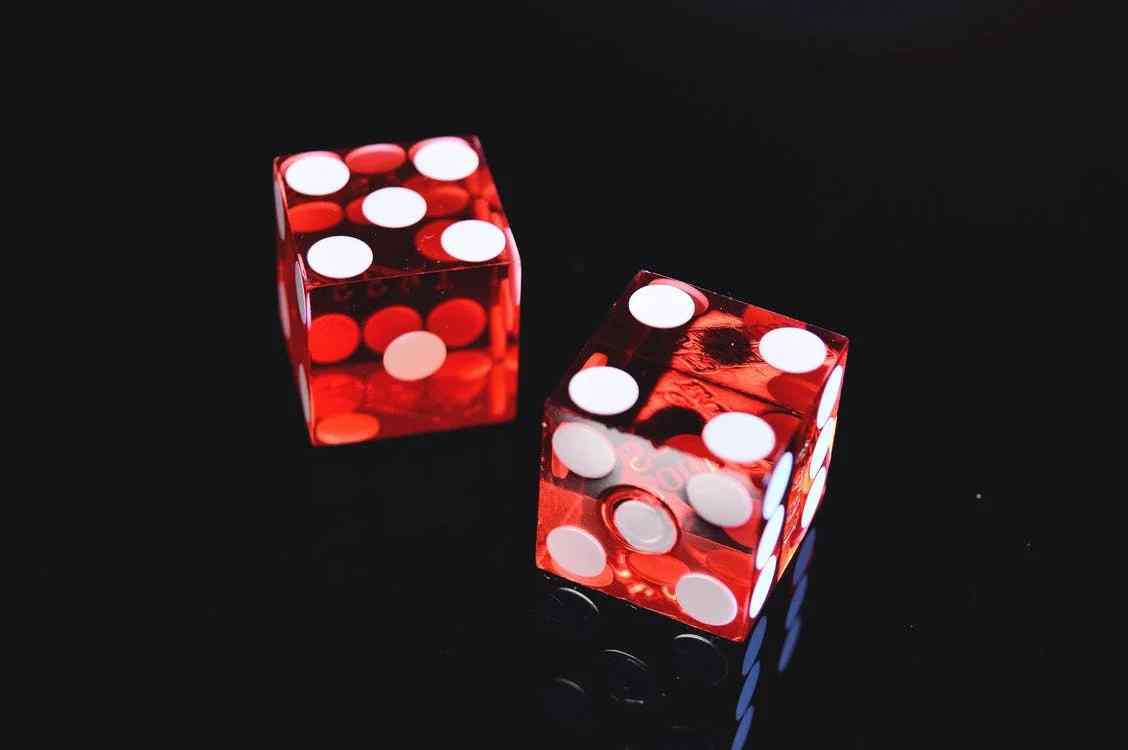 The addictive personality disorder basically means that there are some people who are more prone to developing addiction towards various things and other people. These people also share some personality traits that make them easily fall into the rabbit hole of addiction.
There are various factors that influence the addictive personality and when all these factors come together, they can make someone very susceptible to addictive behavior. Hence, such people can be assumed to have an addictive personality.
Also read: The Four Main Personality Styles: Polish your personality
Signs Of An Addictive Personality (How To Know If You Have An Addictive Personality?)
Have you been wondering, 'How to know if you have an addictive personality?' If yes, worry no more because here's a list of signs of an addictive personality based on various researches and studies conducted on the addictive personality type. Do note that these signs are assumed to be of the addictive personality type because the entire concept of addictive personality is still under the microscope.
Addictive personality is all about some personality traits which when combined form a new type of personality – which does not take longer to get addicted to something. Let's have a look at those personality traits or you can call them signs of addictive personality;
Impulsivity
Mood swings
Self-centered and selfish nature
Irritability
Insecurity
Lack coping skills
No adherence to societal norms
Risk taking behavior (thrill seeking)
Social withdrawal
Also read: Personality Quiz: Choose A Door and Know Your Personality
How To Deal With An Addictive Personality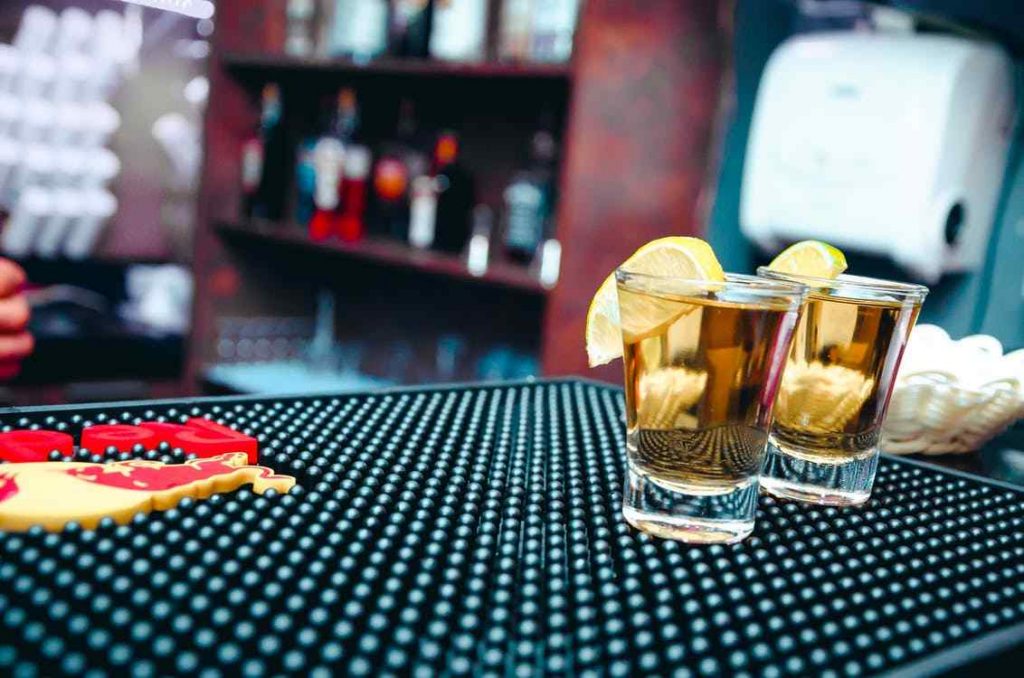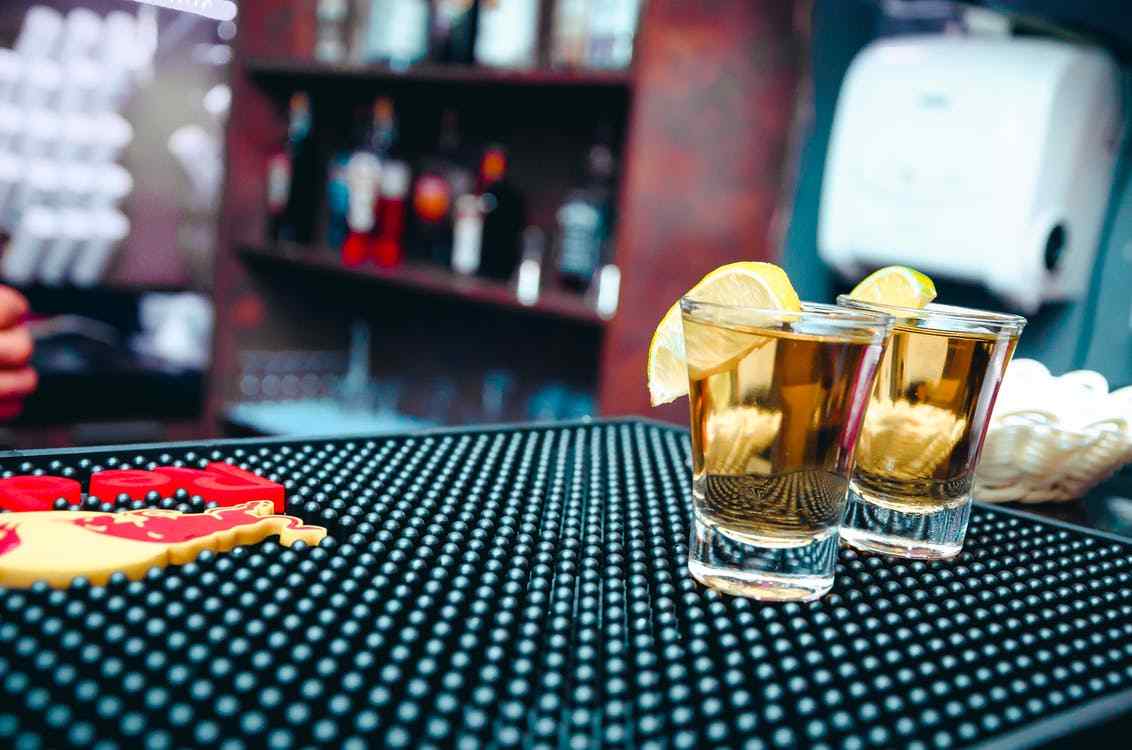 If you think you are at risk of developing an addictive personality type or are inclining towards addictive behaviors, here are a few things you can do to reduce the risk of falling into the vicious circle of addiction.
Here's what you can do to deal with an addictive personality;
Focus on self-care: self-care is very important for your mental as well as physical health. Taking care of yourself is one of the best ways to deal with an addictive personality type. Make sure you give yourself some 'me' time.
Avoid Alcohol: socializing with likeminded people is good but you must know that engaging in addictive behavior is not right, even if all your friends are doing it. Make sure you avoid alcohol while socializing and encourage your company to do the same.
Build strong relationships: don't form relationships based on some addictive behavior that you and other people share. Make sure you talk to people, express your thoughts and feelings, that's more important than connecting over drinks, cards, social media, etc.
Try to spend less time on screen: many people make this mistake on being in front of the screen for too long. This will not help you, if you want to effectively deal with an addictive personality, make sure you spend as little time as you can on your phone and no screen time before or after sleep.
Work on self-growth: do not waste your time on addictive behaviors which boost your ego. Rather spend time engaging in exercises and activities that promote growth.
Learn some coping techniques: sometimes not being able to cope with the stress can pull you towards risk taking behaviors. Therefore, you should have some coping techniques handy so that you can tackle stress more effectively.
Get professional help: if you feel like things are going out of hand and you can't manage things on your own any longer, get professional help. A mental health professional can give you the right kind of help you need.
Also read: 'Big Five Model' of Personality Traits
That's All Folks!
I hope you found this blog helpful and thought provoking. Do share this blog with your friends and family so that we are all aware of the signs of addictive personality. Precaution is better than cure! It's better to learn to deal with an addictive personality before it begins to overpower you.
Thanks for reading.
Take care and stay safe.